DaVinci Gourmet Natural Marionberry Syrup - 12 x 700 ml Glass
A sweet and pungent blackberry, the marionberry hails from the Pacific Northwest, home of DaVinci Gourmet. True to its inspiration, our marionberry syrup tastes fruity and balanced, with a deep ruby-red color from natural blackberry juice. At DaVinci Gourmet, we focus on taste and quality. Made with natural ingredients, DaVinci Gourmet Naturals Marionberry syrup is sweetened with cane sugar to highlight the pure blackberry flavor. Try it in a variety of hot or cold beverage and culinary applications for authentic berry flavor. Add a splash to coffee, Italian soda, cocktails or desserts. Try in place of crème de cassis and drizzle over ice cream. Or combine with syrups from our wide selection of Classic, Naturals and Fruit Innovations products to create unique custom flavors for all your signature drinks. Our Naturals Marionberry syrup contains no artificial colors, flavors or preservatives. This DaVinci Gourmet Naturals Marionberry flavored syrup is available in a 700 mL glass bottle.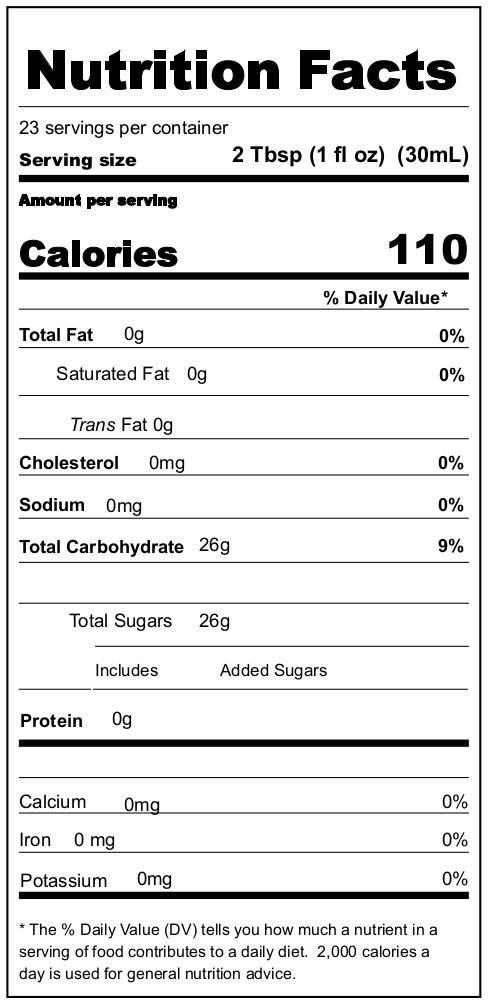 Ingredients: Cane Sugar, Water, Blackberry Juice Concentrate, Natural Flavor, Malic Acid, Citric Acid.