DaVinci Gourmet Sugar-Free B-52 Syrup - 4 x 750 ml Plastic
Notes of coffee, Irish cream and a hint of orange flavor our delicious Sugar Free syrup inspired by the popular B-52 drink. At DaVinci Gourmet, our Sugar Free syrups feature the same premium flavor as our Classic syrups, minus the sugar and calories. Our Sugar Free B-52 syrup contains authentic, intense B-52 flavor for your beverage creations. Specially formulated for professional results, our Sugar Free syrups mix easily into hot or cold drinks, and won't curdle dairy products. Our Sugar Free B-52 syrup is nonalcoholic and contains 0 calories per serving.
Diet Certifications: Kosher - Pareve,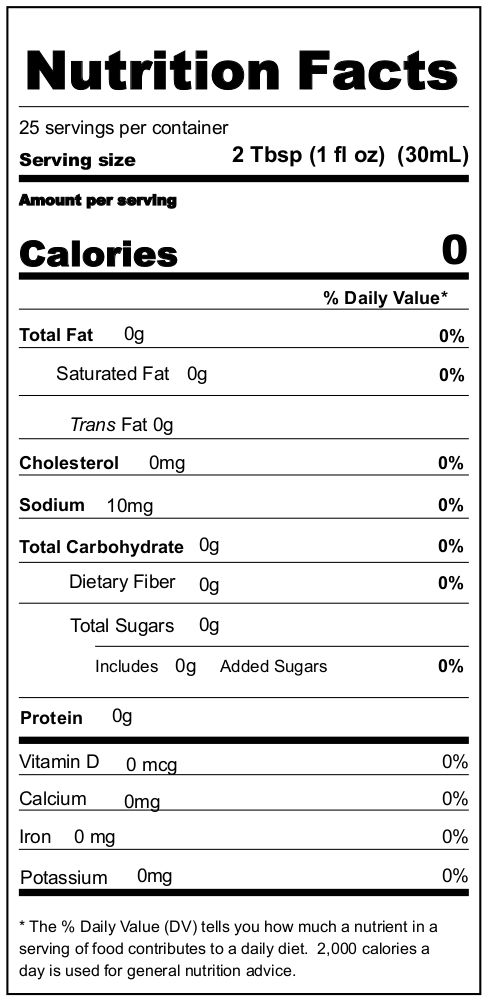 Ingredients: Water, Natural and Artificial Flavor, Cellulose Gum, Sucralose, Sodium Benzoate (preservative), Citric Acid, Caramel Color.