Oregon Chai Matcha Latte Concentrate - 6 x 32 fl oz
Meet your Matcha. Our invigorating infusion of green teas, Matcha, and cane sugar turns every cup into a break from reali-tea. Simply combine our matcha green tea concentrate with milk or your favorite dairy alternative to create the perfect iced or hot matcha tea latte.
Diet Certifications: Kosher - Pareve,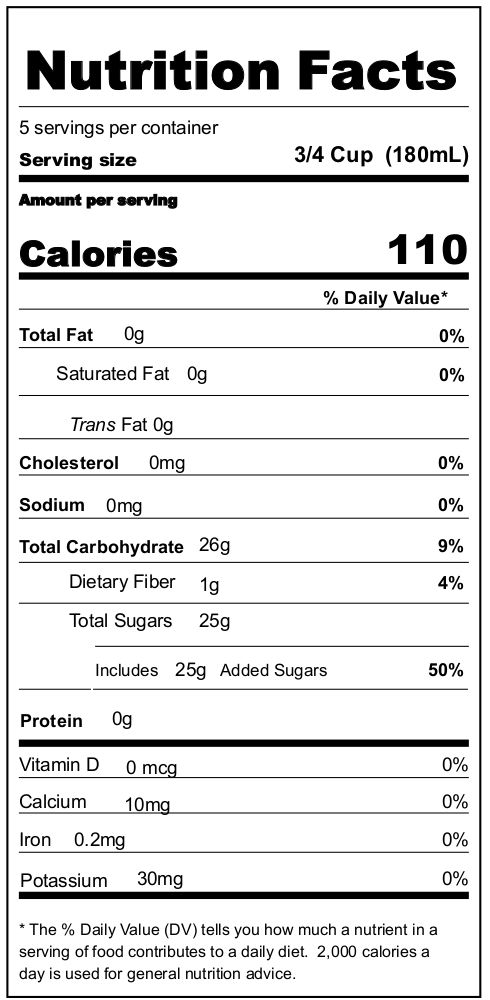 Ingredients: Water, Cane Sugar, Matcha Tea, Honey, Citric Acid, Natural Flavor.